The programs that fulfill ARTESIAN's Mission and Purpose
The ARTESIAN LIFEHouse Program
A multidisciplinary and comprehensive initiative integrating innovations in energy efficiency, outsized clean energy transition, greening, and biodiversity in existing complexes and locations to create a new, vibrant life for their use.
CATALYST FACTORY
Catalyst Factory with Empowerment Forge workshops is an innovative program empowering underrepresented entrepreneurs, fostering inclusivity, leveraging diversity, and driving impactful ventures.
RE-SONATE
Concerts, workshops, exhibitions, & interactive events that recall & relive the stories, movements, and ideals that propelled us into the present. Re-membering the past, putting the pieces back together, shows an unbroken line of hope and struggle against tyranny and bigotry towards a better future.
The DIVINE US

THE SPIRITUAL
FEMININE

THE SPIRITUAL MASCULINE
An international art program using all means ready to hand to explore previous patterns of self-definition and purpose and develop and live more inclusive, honest, and dynamic identities.
The ARTESIAN QUALITY OF LIFE LABORATORIES
Multidisciplinary, on-site laboratories and research programs to develop concrete practices and processes for a holistic and integrated approach to living well and well-being.
XRevolution
Our multi-prong initiative to guide and build the development of emerging tech towards sustainable, inclusive, and beneficial best practices. The program creates solutions in:
ARTXPLORER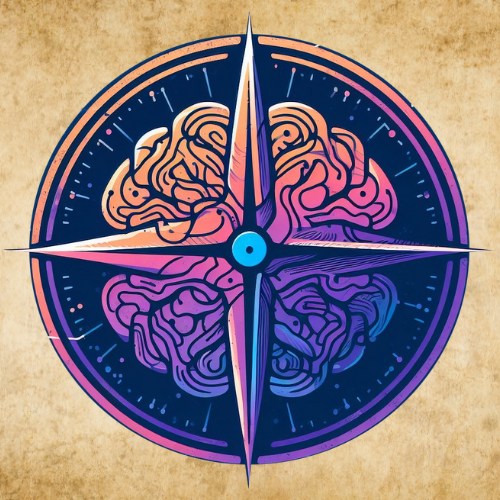 An inclusive & enriching cultural experience through tailored "tours". Designed to support individuals with learning disabilities and neurodivergent traits, the platform redefines how people engage with museums, exhibitions, and cultural heritage sites.
ARTifACT
An exclusive collection of art of multiple media produced yearly, containing painting, writing, music, video, digital, and many other pieces of great value and interest.
THE ARTESIAN
ARTESIAN's Newsletter that crosses the digital and IRL divide. Interactive, provocative, entertaining, and informative, it is how to keep up with all the interesting projects going on as well as our events and calls to participate.